Your Pet is Our Family
We are a full service small animal hospital that was established in 2006. Our services are designed to provide routine preventative care and complete medical and surgical care for your pet.
About us
Meet our Team
Address
1320 Peck Lane
Cheshire, CT, 06410
Hours
M-F: 8am -6pm
(Curb-side only Fridays)
S-S: Closed
Preventative and wellness services to maintain your pets health.
X-rays are available for diagnostics and dental imaging.
Cardiac and abdominal ultrasounds available by appointment.
We have a state-of-the-art surgical suite for routine soft tissue surgeries.
Schedule your pet's dental appointment to maintain oral health.
SEE OUR
ANNOUNCEMENTS
Scroll through to see what's going on at our hospital.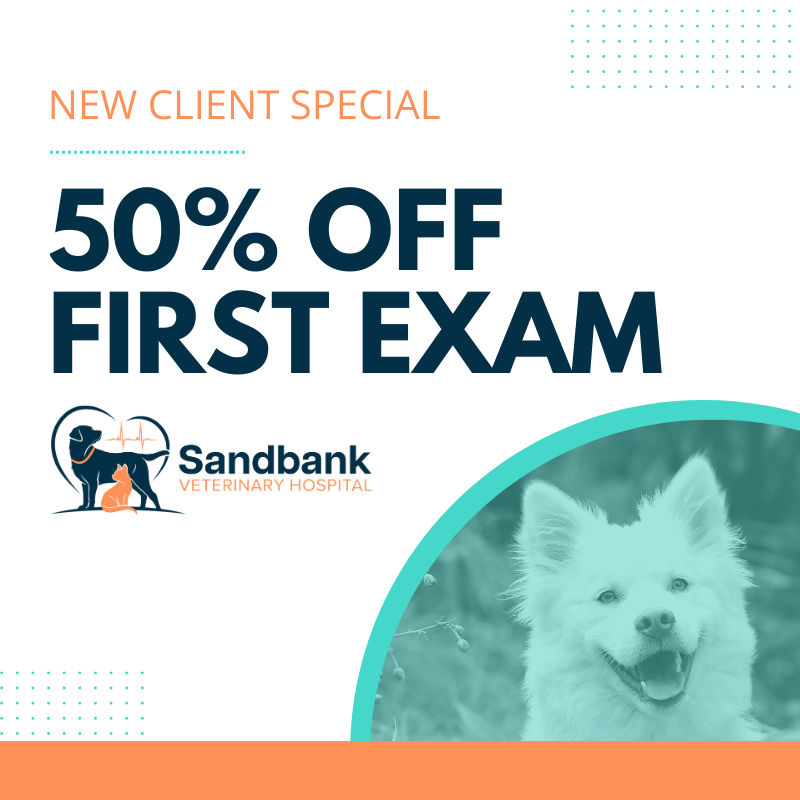 Pet Health Resources
We are committed to providing you with the latest in pet health information. This information is for educational purposes only to help you understand your pet's healthcare needs.
Hours of Operation
M-F: 8am -6pm
(Curb-side only Fridays)
S-S: Closed
Emergency Info
For emergencies after hours and on holidays, we would recommend that you contact one of the following 24/7 emergency hospitals:
Central Hospital for Veterinary Medicine North Haven, CT.
203-865-0878
Pieper Veterinary Emergency and Specialty Center Middletown, CT.
860-347-8387